Blog
7 Gaming Tips from Esports Pros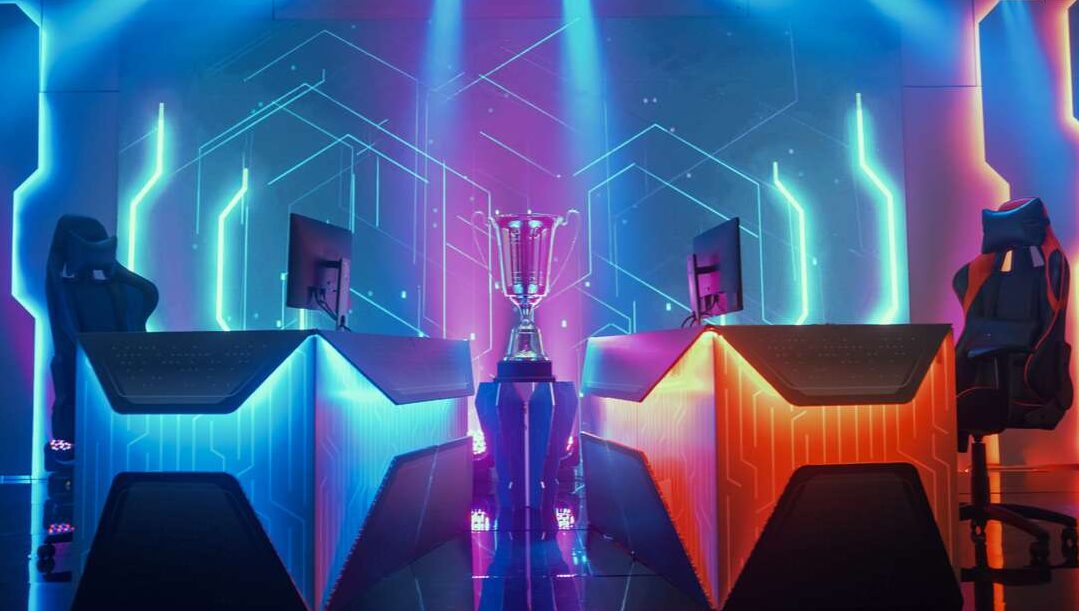 If you're looking to improve your gaming skills, there is a lot you can learn from professional gamers. Here are some of the most common tips and pieces of advice given by pro gamers around the world.
1. Put in the time and effort
If you're going to succeed at becoming a professional, or even if you'd just like to improve your poker or blackjack skills, you need to give your full commitment to the cause. You'll have to put in the time and effort to practice regularly and play the game repeatedly to constantly improve. This will help you become more confident, which will further improve your gameplay as you start to try new things, and learn from them. 
2. Enjoy what you play
To succeed and improve your gaming skills, you need to be passionate about the game(s) you are playing. If you don't enjoy playing a game, you aren't going to feel motivated to play it enough to dedicate yourself to getting better at it. As pros from around the world will tell you, while you may find many different games are fun to play, it's important to focus on the one(s) you're passionate about to take things to the next level.
3. Be patient
As we all know, no skill can be perfected overnight, so accept that you'll need to put in hours of practice before you see any results. This can be frustrating at first, but it's important to be patient, and recognize that every bit of effort you put in adds up, even if it feels as though you have to fall and pick yourself up many times along the way. If you need some encouragement, think back to what your gameplay used to be like before you really started practicing and you'll realize how far you've already come!
4. Play to your strengths
As we mentioned before, not everyone is going to be the same type of gamer. Some prefer to lead and be more strategic, while some have the persistence and resilience to take on opponents in the game and use all of their energy to defeat them. Of course, casino table games are a bit different as you aren't playing in a team, but you can take this piece of advice by focusing on your strengths and honing in on these, instead of trying to play like everyone else. 
5. Learn to communicate well