7 Games that Changed The World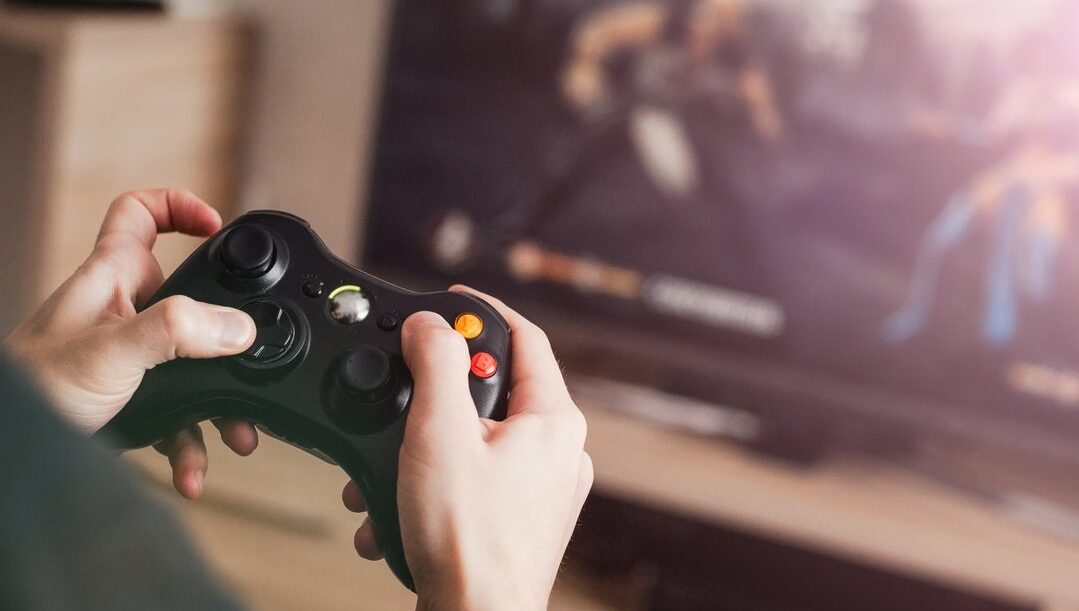 It's often deemed "the most important video game of all time," and it's difficult to come across anyone who hasn't played, or at least heard of, Pacman. A true "poster boy" for 1980s pop culture, Pacman – a small, hungry little creature whose mission is to gobble up as many dots as possible without getting caught out by a ghost – is responsible for influencing countless other games that came after its debut in North America in 1981. Some die-hard fans have even invested in classic Pacman arcade machines, which they proudly display in their homes and continue to play religiously despite the many other modern releases available.
Wii Sports
Some people believe that playing too many online casino games and video games isn't healthy as it prevents you from getting outdoors and, most importantly, getting enough exercise. Enter Wii Sports – a revolutionary video game with motion-sensing capabilities released in 2006 and designed to get gamers active and on their feet. 
Using the intelligent Wii Remote, you're actually able to physically take part in the sporting games on offer, including golf, tennis, boxing, and more. The game paved the way for many more motion-sensing titles and, needless to say, a much fitter generation of gamers!
Play casino games at BetMGM
Whether you're looking to delve deeper into the classics or explore the various new releases – many of which have been influenced by some of the titles highlighted on this list – you needn't look any further than the BetMGM online casino. Choose from a selection of the best online slots, casino table games, live casino online games, and some of the world's most popular card games.
Whenever you're ready to explore the ever-expanding gaming menu, feel free to register via our convenient mobile portal. Have fun!