Blog
6 Slot Themes That Can Help You Learn About History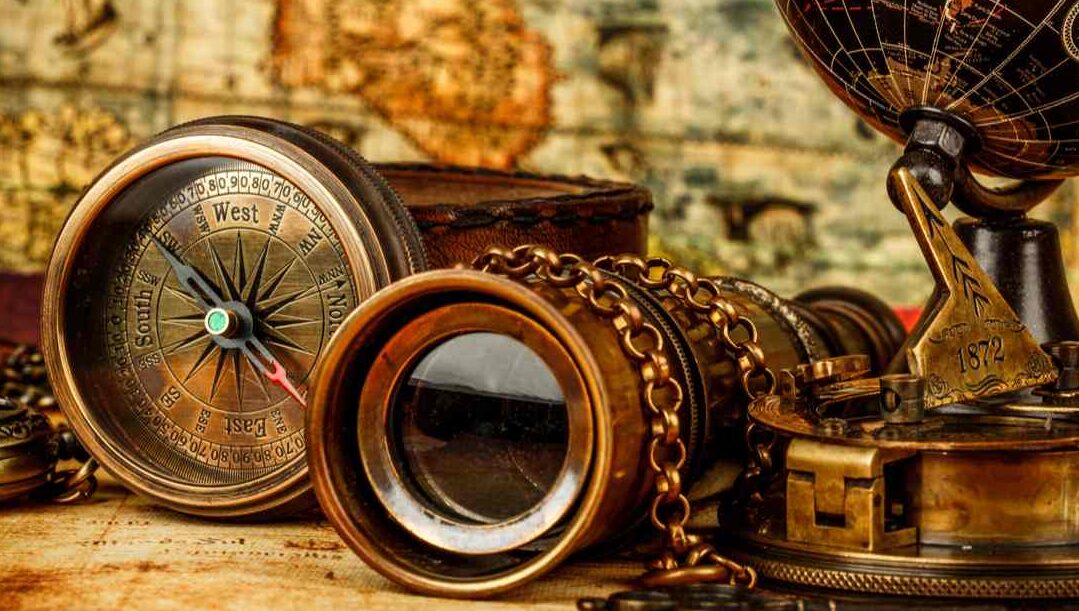 Ancient Greek history begins with the Trojan Wars. The City of Troy was besieged for ten years before the cunning Odysseus tricked the Trojans with a huge wooden horse with Greek warriors inside. Treasures of Troy is a slot that revisits this epic story of love and war. Warriors also feature in 300 Shields Extreme, where the Spartans are up against the Persians in a fight to the death, while King of Macedon celebrates the all-conquering Alexander the Great.
After the Greeks came the Roman Empire, which dominated the world for hundreds of years. As you might expect, Roman-themed casino slot games are filled with color and conflict. One of the colossal stories of those times was Spartacus, the gladiator who launched a slave revolt against the Empire. Revisit his legend in Spartacus Super Colossal Reels, where Spartacus fights for his life in the Colosseum. For a humorous take on life in the Roman army, Slingo Maximus Soldier of Rome's bonus stages give you the chance to march to Rome and visit Caesar.
Renaissance genius
The Renaissance was a fascinating period when European countries started rediscovering ancient forms of knowledge and built on them to create new sciences and explore the world. Mathematics was a key interest that unlocked many doors and had many spin-offs that are still with us today. One example: The mathematician Blaise Pascal invented roulette, still one of the most popular casino table games today.
One of the greatest creators of the Renaissance was undoubtedly Leonardo da Vinci, and you can spend time in his studio if you play Da Vinci Creations. This beautifully designed slot features Da Vinci's most famous paintings like the Mona Lisa as well as fantastic inventions like a flying helicopter. Then there's Michelangelo, the great Italian poet, architect, painter, engineer and sculptor. Play the Michelangelo slot to see sculptures of Moses, David and a Madonna tumble onto the reels in an endless cascade of artistic excellence.
Explorers of the New World
The Renaissance also created America, as the kings of Portugal and Spain sent explorers in search of new lands and especially gold, as Explorers crossed jungles, mountains, and deserts in search of the legendary lost city of El Dorado. This led to clashes with the civilizations that were already there, such as the Inca and Aztec Empires. Out of these conflicts grew the modern nations of Brazil, Peru, Mexico and eventually North America.
All these elements are brought to the fore in popular online slots such as El Dorado Infinity Reels, Aztec Myths and Montezuma. Then there's one of the most popular casino slot games ever: Gonzo's Quest, which chronicles the hilarious adventures of a quirky conquistador in search of El Dorado.
Vikings