Blog
5 Ways to Boost Your Mood Instantly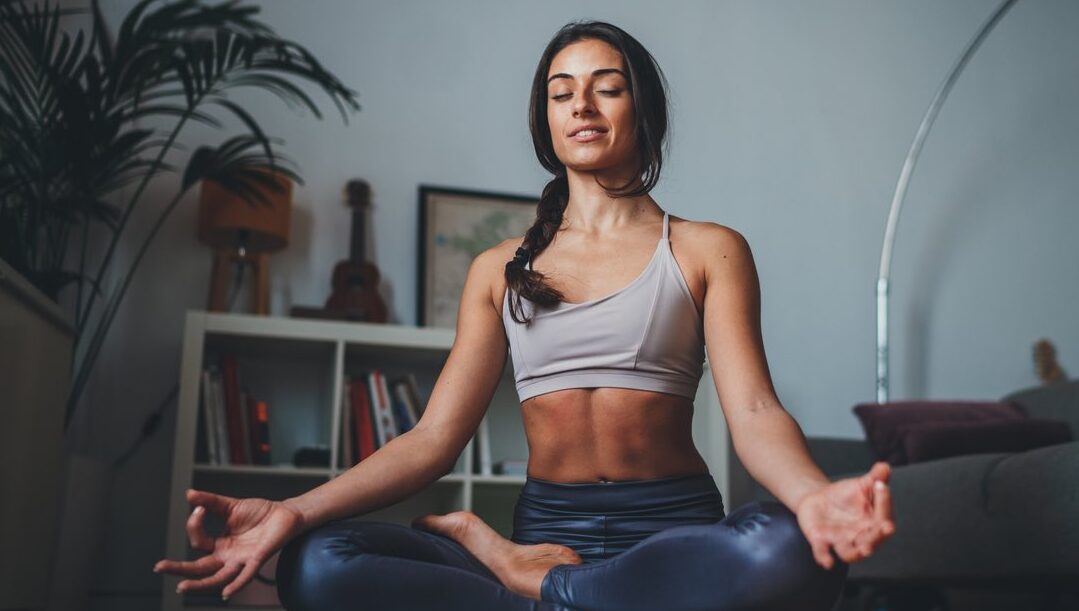 It's understandable that someone would feel a little blue when they've got a list of responsibilities as long as their arm. It's true that most of us spend a massive chunk of our time doing things for other people – whether it be for our boss or colleagues, our partners, friends, parents or children. Often, this leaves minimal time to invest in ourselves, our interests, and self-care in general.
With this in mind, be sure to set aside at least half an hour every day to do something especially for you. Put your feet up and sip on a steaming mug of hot chocolate with your favorite music on in the background, read a chapter of a great book with a face mask on, doing "its thing," or simply sit on the sofa with your pet on your lap and breathe deeply!
It's also worthwhile to look into the power of meditation, especially on those days where you really only have a minute or two to spare. You'll find a wealth of resources online, including free apps to guide your practice. A few minutes of dedicated meditative "me time" can make a world of difference to your overall mood and resilience in the face of all that life can throw your way.
3. Get moving and try something new
By now, everybody knows that exercise is a crucial part of a healthy, well-balanced lifestyle. It releases endorphins, keeps you looking and feeling fit, and often encourages you to get outside and into the sunshine for a decent dose of fresh air and vitamin D. Strive to squeeze at least 150 minutes of moderate exercise into your schedule each week, no matter the weather, and you're bound to feel lighter and brighter in no time.
If you've been following an exercise regime for a while now, don't forget to mix it up from time to time – it will keep things interesting and could ensure you work other muscle groups. There's evidence to suggest that trying something new can significantly boost your mood, especially if it involves getting more active. Perhaps now's your chance to try your hand at rock climbing, Pilates, Zumba or simply throwing a frisbee around with friends or family in the park before dinner.   
4. Let your smile loose